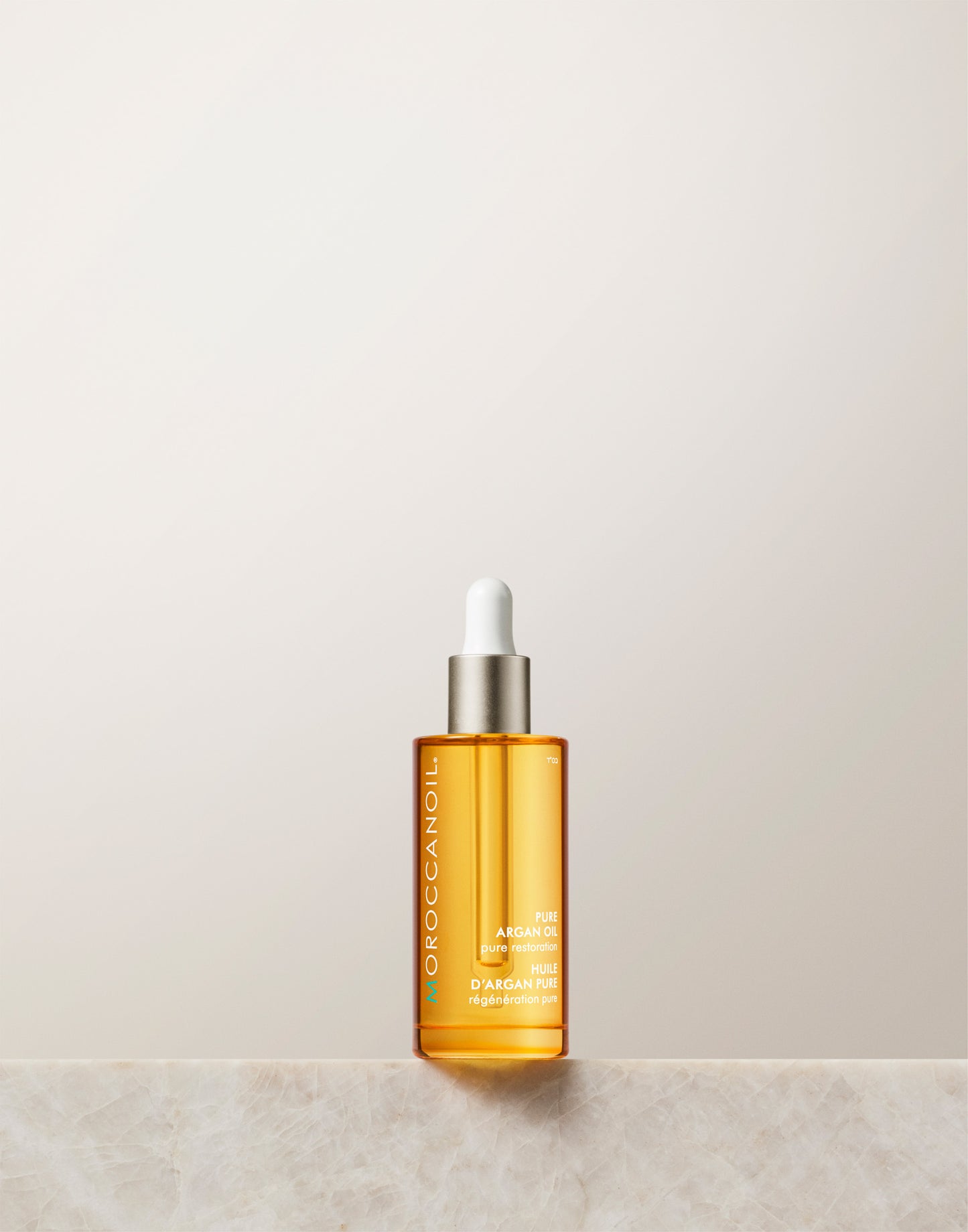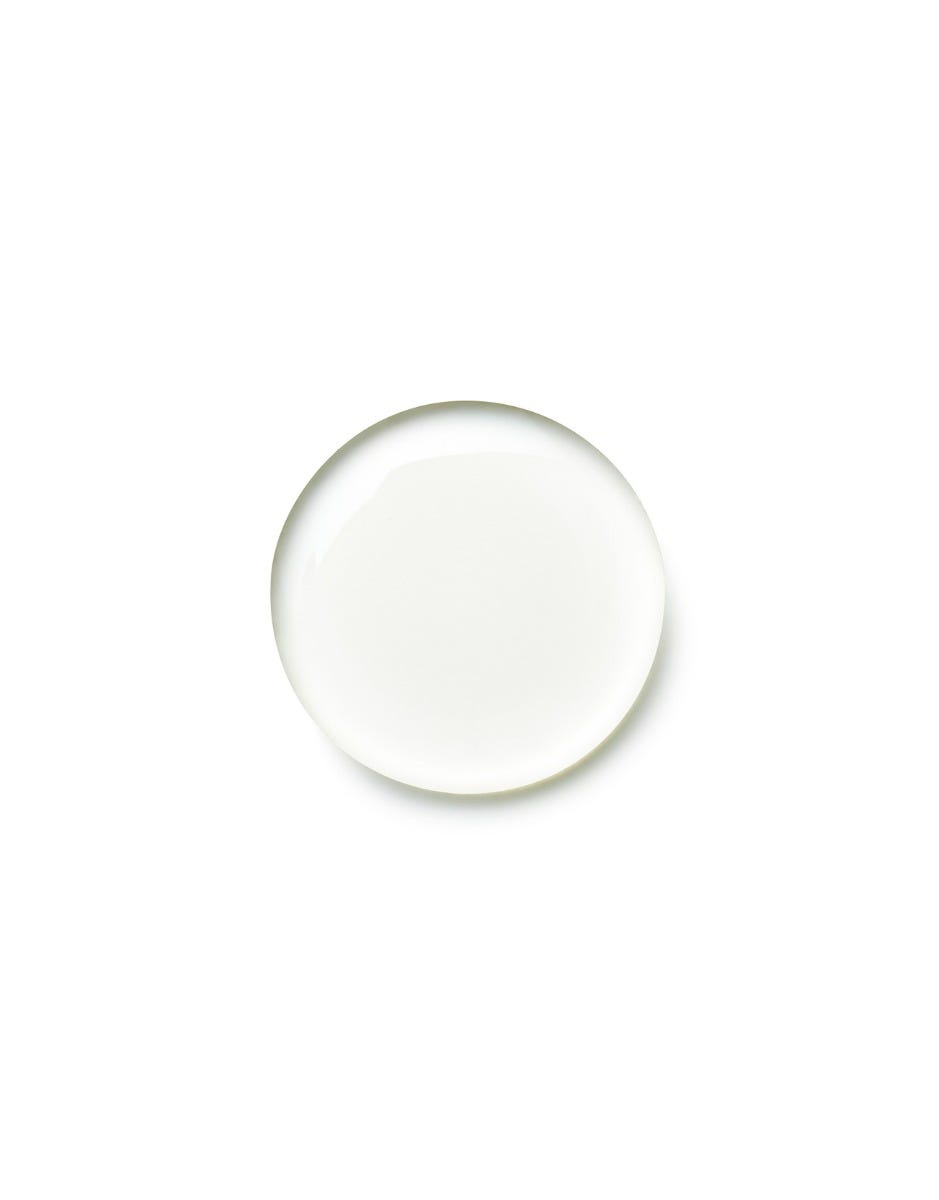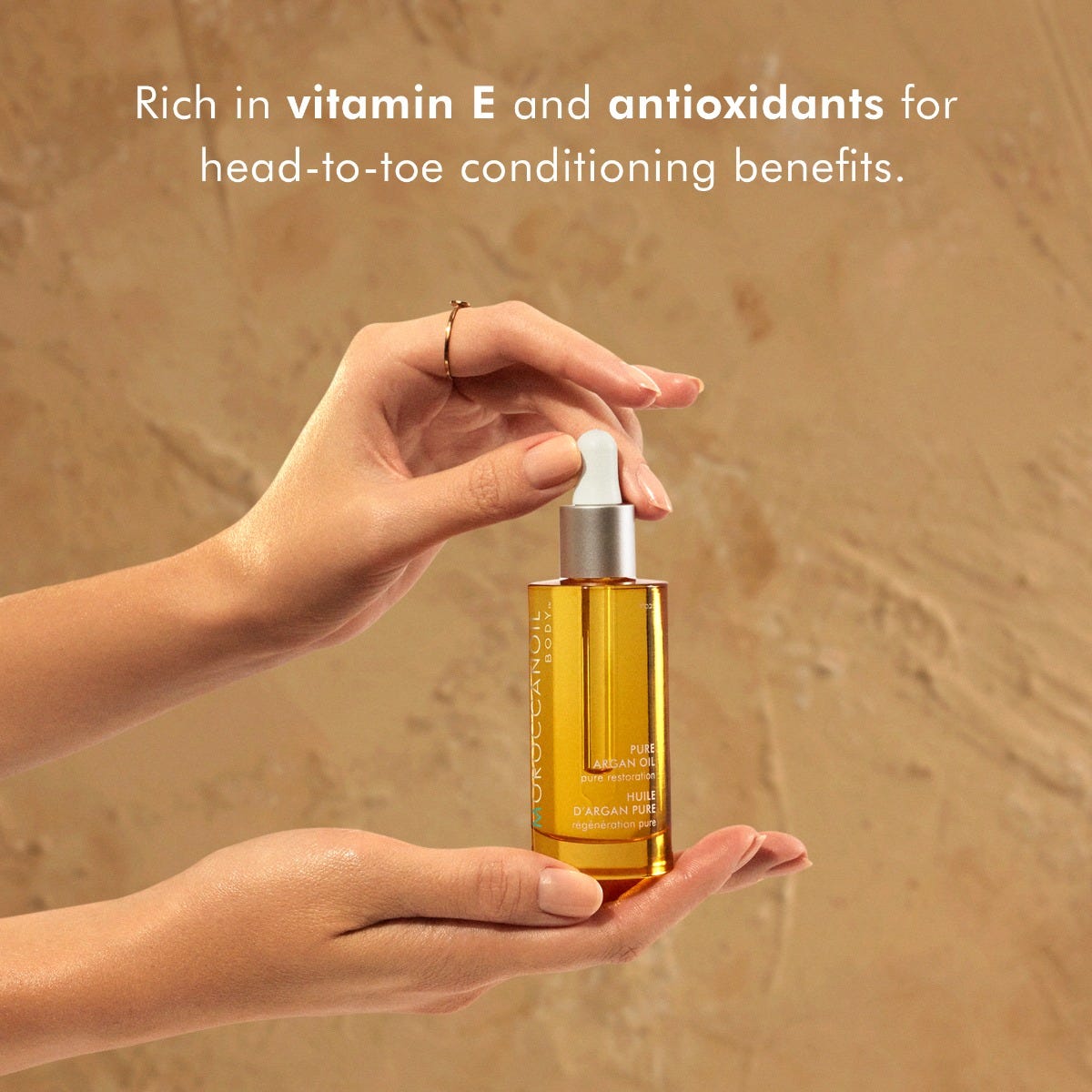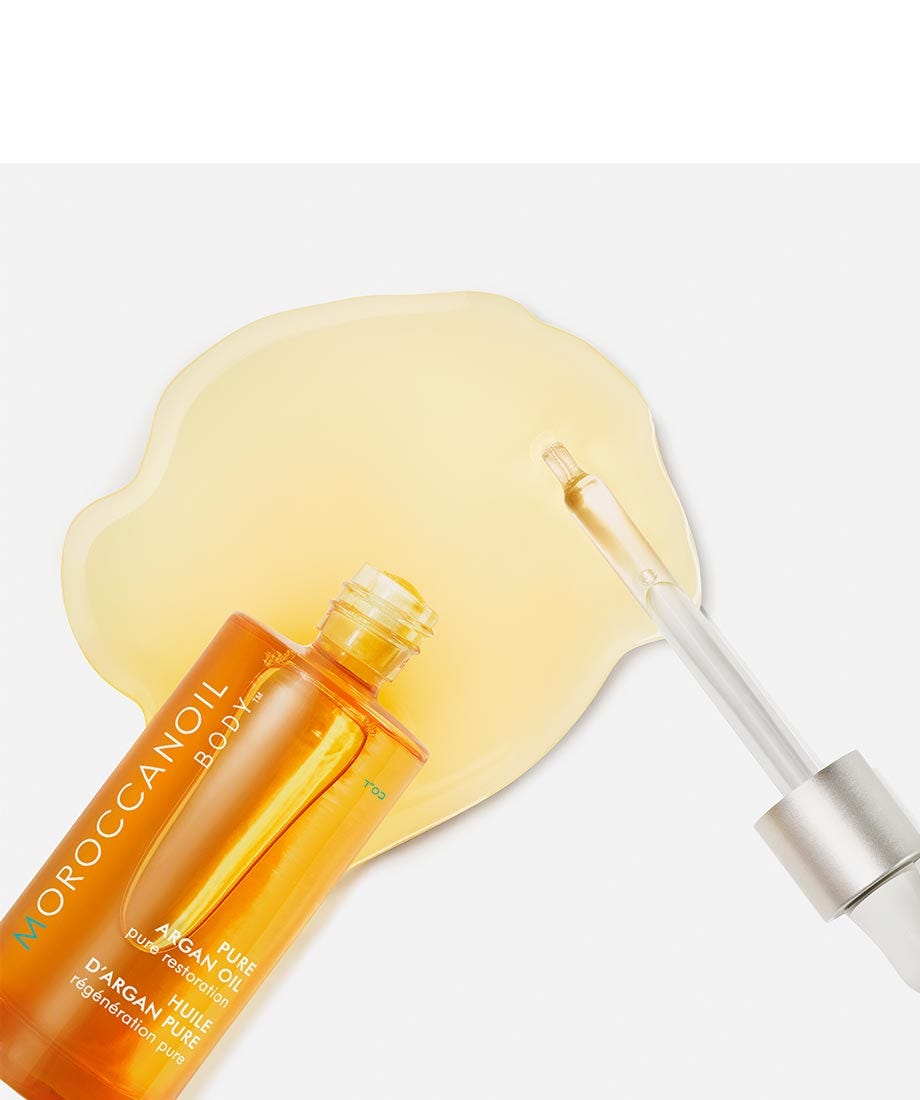 A multitasking face and body moisturizer that contains a single ingredient: 100% pure argan oil.
Details

Experience a head-to-toe indulgence. Moroccanoil Bodyâ"¢ Pure Argan Oil envelops skin, nails and hair with the nourishing properties of 100% pure argan oil. Extremely rich in Vitamin E, essential fatty acids and antioxidants, this luxurious, non-greasy oil provides multiple conditioning and moisturizing benefits for the face, body and hair leaving all three with beauty and shine. It glides on like silk and absorbs quickly for a head-to-toe moisturizing and pampering experience. Fragrance-free. Paraben-free.
Ingredients

ARGANIA SPINOSA (ARGAN) KERNEL OIL
Disclaimer:
Ingredients listed may vary slightly from products received. Before use, refer to packaging for most up-to-date in ingredient information and any warnings or instructions.
How to use

Put a few drops of Moroccanoil® Pure Argan Oil into hands and lightly massage oil over face, exfoliated skin and hands, then smooth throughout hair.

TIP: Mix 2-3 drops of Moroccanoil Pure Argan Oil with a pearl-sized amount of Hand Cream for added hydration.
Key Ingredients
ARGAN OIL

Extremely rich in tocopherols (Vitamin E), essential fatty acids, and antioxidants, this natural oil helps to hydrate and nourish the skin to help improve its texture and tone.
FAQ
What is the difference between Moroccanoil Treatment and Moroccanoil Pure Argan Oil?

Moroccanoil Treatment's groundbreaking, nourishing formula contains argan oil in a perfect balance with other high-performance ingredients to create an instantly absorbable, non-greasy formula that leave hair smooth, conditioned and manageable. It is an essential foundation for all hair types that can be used for styling and/or as a shine-boosting finishing touch.

Moroccanoil Pure Argan Oil is 100% pure argan oil, which is known for its nourishing and conditioning properties for the skin, nails and hair. It may be applied as a moisturizer over areas that need pampering, and/or as a richly hydrating hand, nail and cuticle treatment.
Can Moroccanoil Pure Argan Oil be consumed?

No. Pure Argan Oil is a premium, cosmetic-grade product that can only be used topically on skin, nails and hair. It is not consumable.
Can Moroccanoil Pure Argan Oil be used on the face?

Yes. Pure Argan Oil can be safely used on the face to improve skin tone and texture. Follow with a daily face cream if desired.
What are the various ways Moroccanoil Pure Argan Oil can be used?

There are multiple uses of Pure Argan Oil:

FOR SKIN & FACE: Helps improve skin tone and texture to promote a glowing complexion without clogging pores. Natural moisturizing oil also has the ability to soften the look of fine lines and wrinkles.

FOR NAILS & CUTICLES: Helps nourish nails and soften cuticles.

FOR HAIR: Helps nourish while smoothing frizz and flyaways.